Educating for Eternity
preschool & K-8 interdisciplinary studies
News Flash!! We just added Co-Ed Evening Sports Clinics to our Summer Camp 2015 line-up! Sports clinics and summer camp is open to the community. We can care for your child all summer long–crafts, activities, water games, learning, and deepening a relationship with God are what summer camp is all about.
Give your child more than just an education
Join a community where your child is treated as an individual. Where your student blossoms in every new academic achievement. Where your family is welcomed and supported. Where Christ's presence strengthens our bond.
Bethany Christian School provides more than just a preschool and K-8 education. We've built a community where your child discovers academic rigor, grace, community outreach, service, and integrity they will carry through life.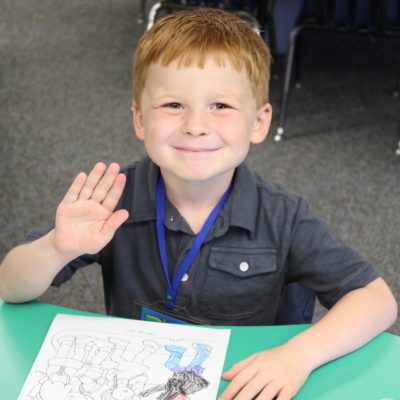 Theme Verse 2014-2015
Gracious words are like a honeycomb, sweetness to the soul and health to the body.

Proverbs 16:24
Our Theme Verse is an annual bible passage that serves as a touchstone for our students, teachers, and staff as we share the school year's journey. learn more »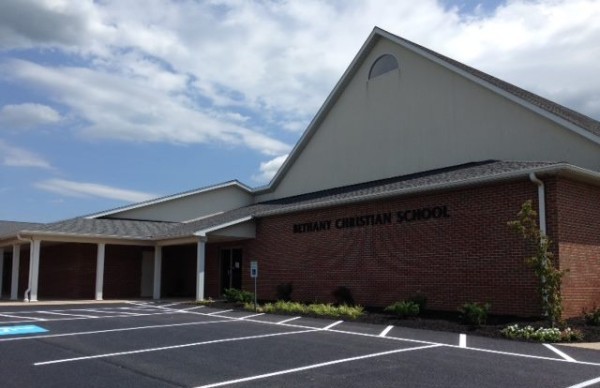 Schedule a Tour
View our facilities, meet our teachers, and discover why Bethany Christian School is the right choice for your child.