Educating for Eternity
preschool & K-8 interdisciplinary studies
Thank you to our 2016 Banquet Sponsors! Please support these businesses if you can!
Platinum: Alvarez Spawning Services, Inc.  —  Soundview Inc. — Oxford Mini Storage
Gold: Bruce and Kathy Book
Silver:   E. Squires Paving — Hostetter Grain — Automated Security Corp. — Paul Risk Associates, Inc. — Pro-Bore
Bronze:    Harris Metals — Lola's — LA Long and Associates — Oxford Plumbing and Heating — Hendrix Orthodontics — Godder Printing — G.E. King, LLC — G&F Carpet and Flooring America — Ferguson and Hassler — Kreiders Market — Walsh Excavating, McCormick Orthodontics — Lemipastmael — Highgrove Veterinary Hospital — Snowball Mushrooms and Produce — Oxford Sunoco — Hometown Health
Give your child more than just an education
Join a community where your child is treated as an individual. Where your student blossoms in every new academic achievement. Where your family is welcomed, supported, and loved. Where Christ's presence strengthens our bond.
Bethany Christian School provides more than just a preschool and K-8 education. We've built a community where your child discovers academic rigor, grace, community outreach, service, and integrity they will carry through life.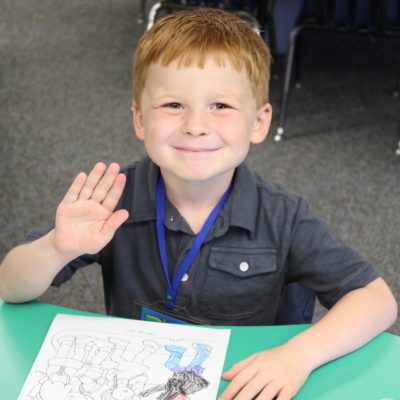 Theme Verse 2016-2017
For as the heavens are higher than the earth, so are my ways higher than your ways and my thoughts than your thoughts. 
–Isaiah 55:9 ESV
Our Theme Verse is an annual bible passage that serves as a touchstone for our students, teachers, and staff as we share the school year's journey. learn more »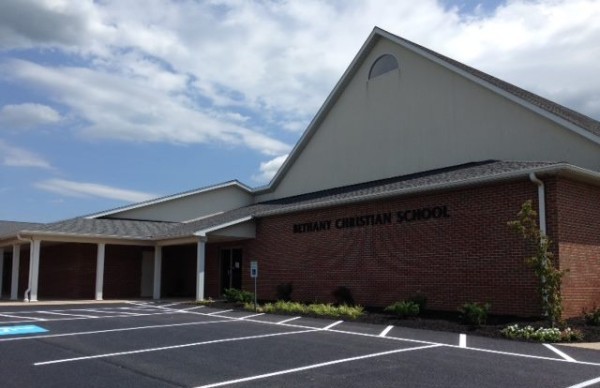 Schedule a Tour
View our facilities, meet our teachers, and discover why Bethany Christian School is the right choice for your child.