Stacey Cost and Daisey Ingiosi
Greetings All!
Bethany Christian School's theme verse this year is all about how to banish fear from our lives. God wants so much more for us. He calls us to step out in faith and live in a big way, not timidly or fearfully.
God is not far away, He is intimately involved with our daily lives.  It is through daily feedings (scripture reading, prayer, meditation) that we can learn to "Let go, and let God"
Our God is so rich that He already bought and paid for us. He is actively pursuing us on a daily basis. It is our prayer that we feel His love and allow Him to catch us and transform us!
Praying for His blessings on our partnership this year,
Stacey Cost and Daisey Ingiosi
Administrative Team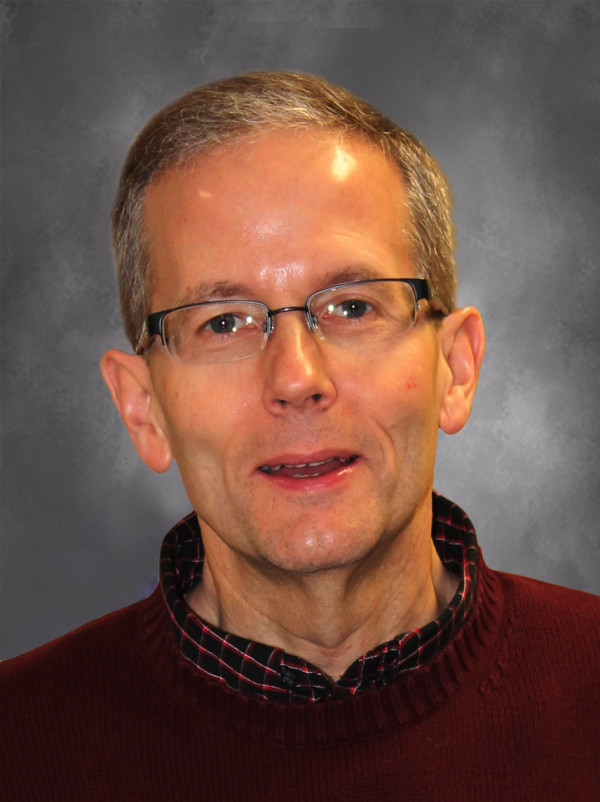 Dan Leathers
President of Board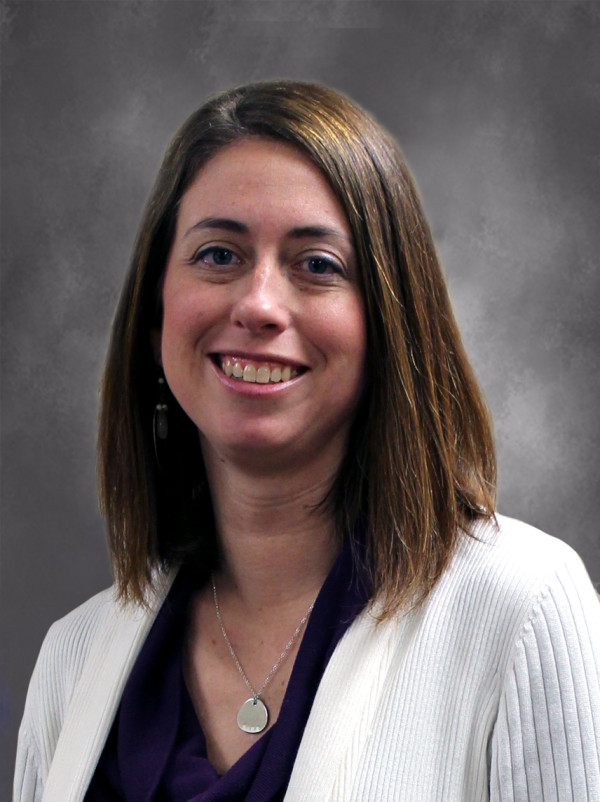 Beth Kline
Vice President of Board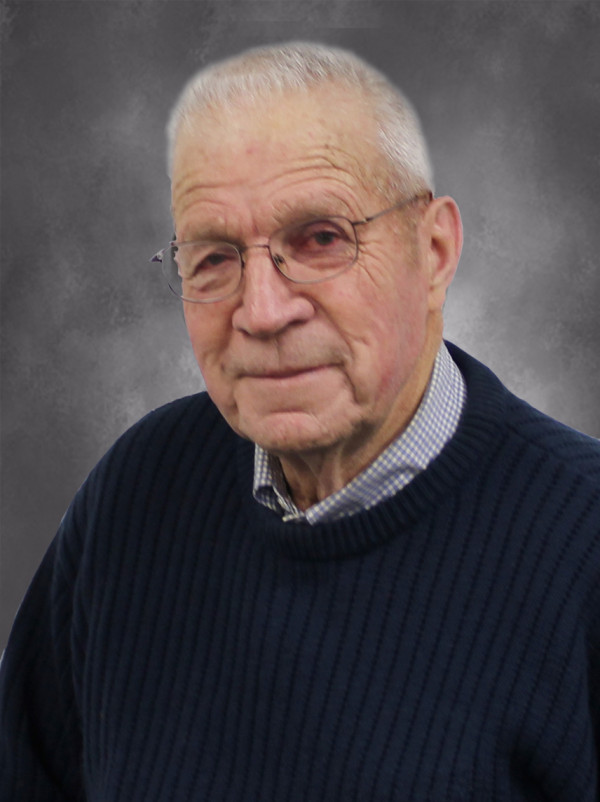 Bill Shepherd
Chairman Emeritus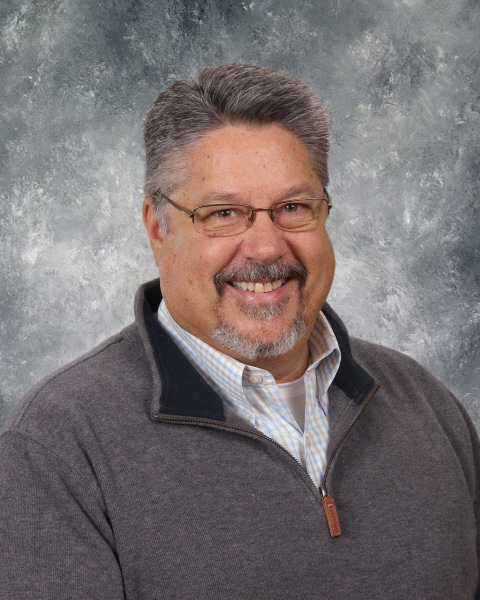 Pastor Mark Mathews
Pastor of BPC and Board Member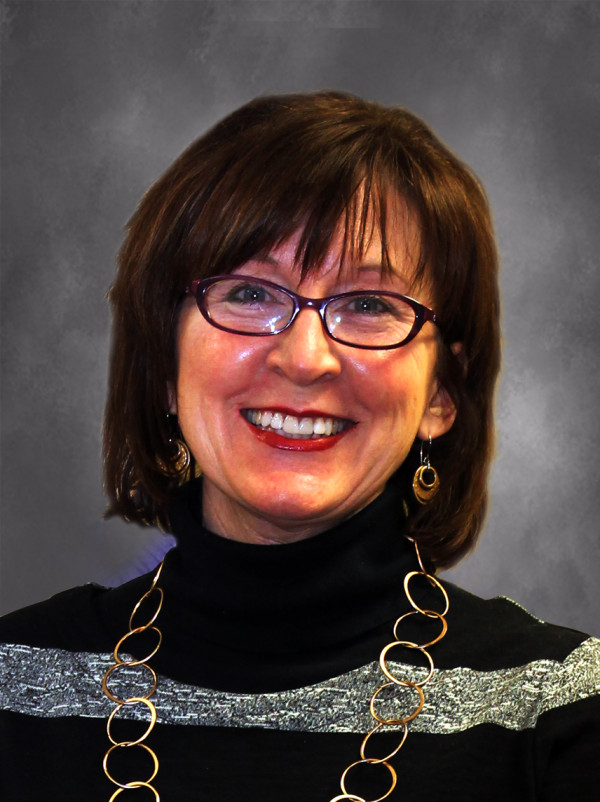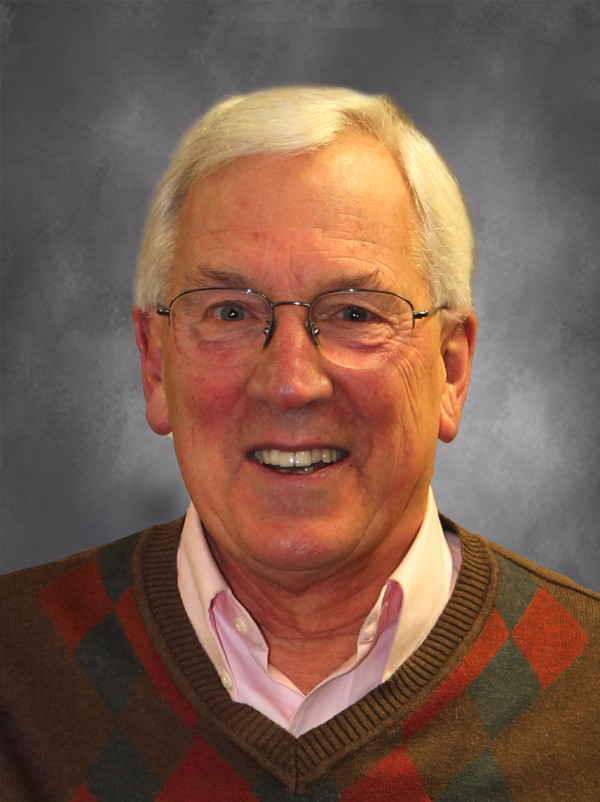 Woodward Odiorne
Board Member