Enriching the student experience
Art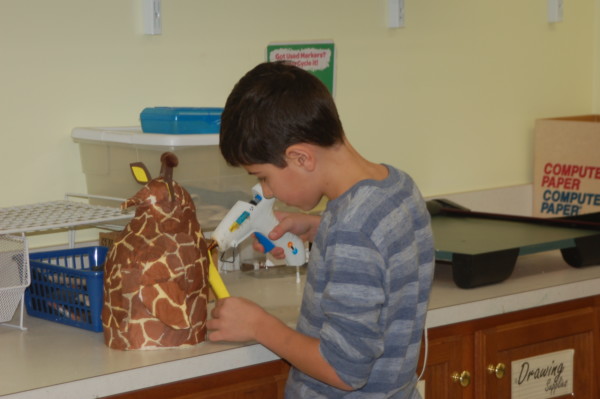 Art class gives Bethany students a chance to express themselves using many different media. From paint, papier-mâché, clay, and chalk, our students are creating real works of art with their God-given talent. Each year, students participate in the school-wide art show, demonstrating our students' skill and growth. We also participate in the Oxford Arts Alliance Student Art Show held in June. For those students wishing to expand their skill set, we offer private art lesson during the school day. These 30-minute lessons will allow students to explore their interests under the experienced guidance of our Art teacher, Ms. Ingiosi.
Private art, instrumental, and vocal students will have the opportunity by invitation to perform in our Annual Fine Arts Gala. This is a great honor and a wonderful night of celebrating the arts.
Technology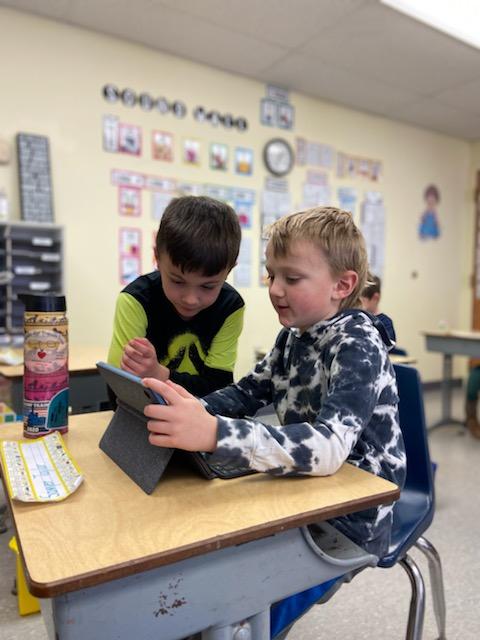 For Kindergarten through 5th Grade, weekly PC Lab classes teach basic keyboarding all the way through the Microsoft Office Suite and Adobe Photo Shop. Students are instructed on the responsible use of technology and are encouraged to use their creativity in their PC Lab projects. The goal is for students to leave BCS with basic computer skills they can sharpen and hone in high school and beyond.
Music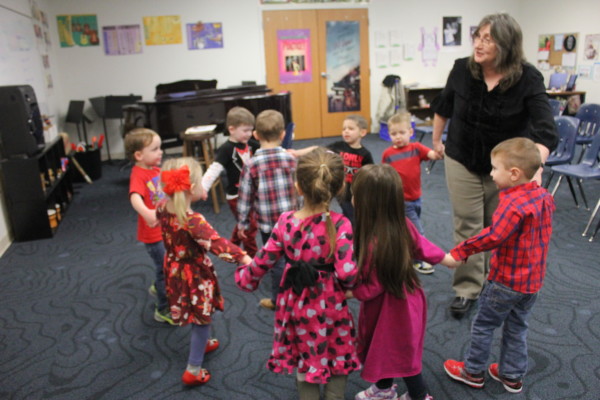 Preschool students up  through Eighth Grade students attend weekly music classes to sing, learn rhythm beats, note reading, and  basic music theory. In addition, we believe music is a wonderful and pleasing way to sing praises to God. Movement and song are combined for our younger students, while our older students are challenged by more complicated music. In third grade, students learn to play the recorder and they perform in the Fine Arts Gala. Additional components to our music program are private instrumental and vocal lessons and the Middle School Choir. We hold two performances per year, one at Christmas and the other in the spring. The grades chosen to participate in the concerts varies from year to year.
Physical Education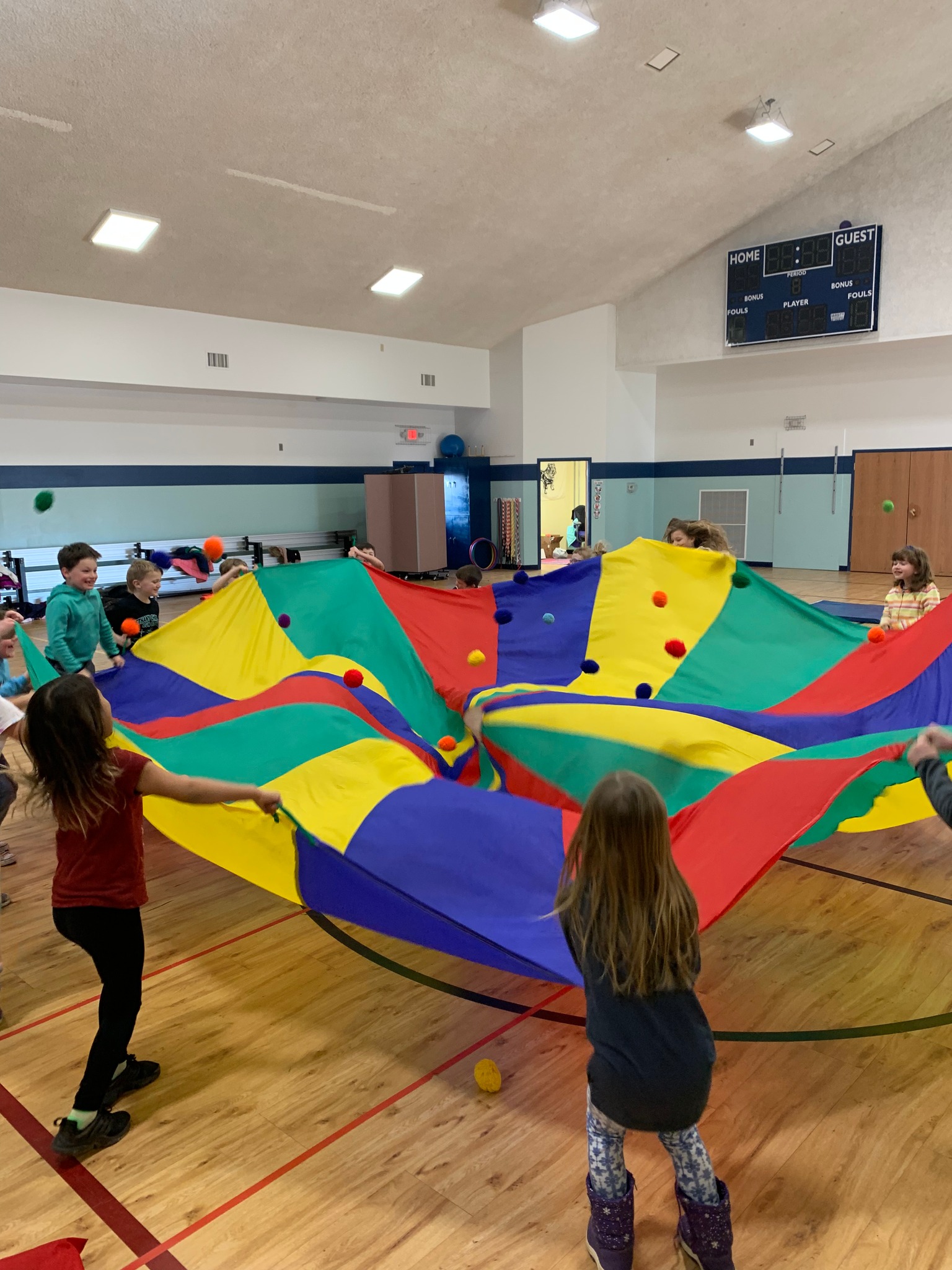 In Phys Ed class students will be challenged to develop good sportsmanship, gracious attitudes, and a mind for persistence. Our younger students play running games to learn how to play in a group. Our older students play organized team sports as well as participate in Presidential Physical Fitness challenges. Students are encouraged to do their personal best and compete with good attitudes.
Spanish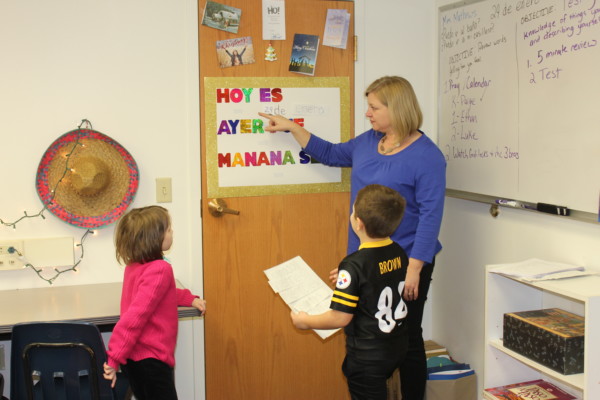 Kindergarten through 5th grade have Spanish class one time per week. Middle School meet for Spanish twice per week. Our goals of our Spanish class is mastery of basic conversational Spanish. We expect our students to memorize vocabulary, understand grammatical rules, and apply those rules in conversation. For our younger students, Spanish class focuses on songs, rhymes, and repetition.