Every child is a gift from our Creator
We, the Board of Directors, administration, and staff of Bethany Christian School are mindful that it is God's will that children should be taught the content and practical applications of His Word in every aspect of learning and in every activity of life (Deut. 6:4-9).
We firmly believe that a Christian school is essential to the successful completion of these child-training responsibilities.  It is this school's mission and purpose to establish an educational institution where students may obtain an exceptional Christian education – one which permits children to know that God is the central source of knowledge (Prov. 1:7).
Our Mission
We seek to provide an exceptional academic education through partnership with our families in a diverse environment that integrates biblical truth throughout all course of study while equipping every child to impact their world for Christ.
Our Core Values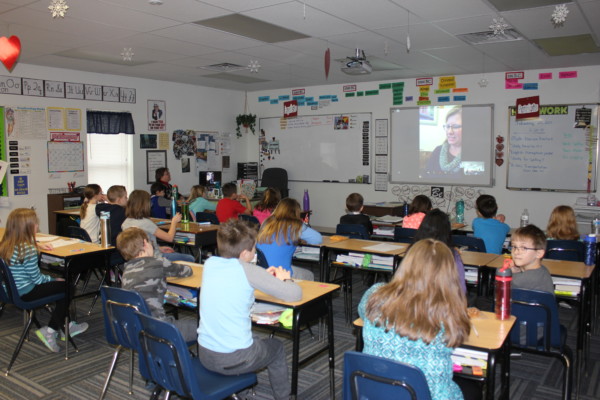 Academic Rigor: It is our desire to provide the finest possible Christ-centered, academic experience for each of our students and to encourage them to work diligently in all they do.
Grace: It is our desire to reflect the character and love of Christ in all we do and in every relationship with one another, with students, with parents, and with every member of our community.
Outreach: It is our desire to share the love of Christ with all families in our community regardless of their church affiliation.
Service: It is our desire to develop a genuine servant's heart in every student so they in-turn would serve others in Christ's name.
Integrity: It is our desire to equip and encourage our children to be honest and to display the strong moral principles as revealed in the Old and New Testament Scriptures.