Navigating the waters of academic and spiritual growth
From August until June, students and teachers embark together on a journey of academic improvement and self-discovery. Our goal is that the collective experiences over the year will prepare students to face new challenges with confidence in their abilities and faith in God.
Our school year has several defining elements that contribute to the success of our students.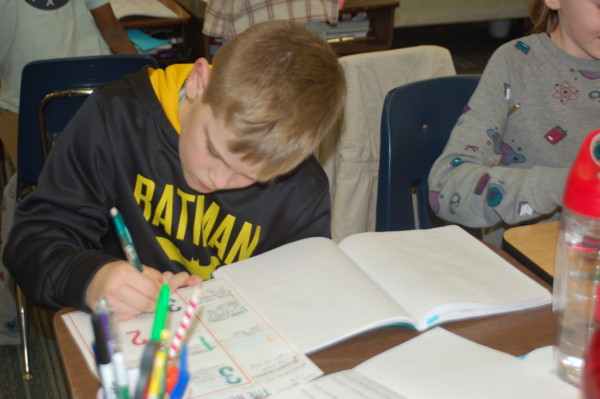 Our Theme Verse is an annual bible passage that is integrated into all aspects of education, play, and discipline. By practicing the lessons of the verse each day, students and teachers live in a more Christ-like life and we build a stronger community.
Trust in the LORD with all your heart and lean not on your own understanding; in all your ways submit to him, and he will make your paths straight. proverbs 3:5-6
Our Theme Verse is an annual bible passage that serves as a touchstone for our students, teachers, and staff as we share the school year's journey.
Special Events
We have several special events throughout the school year. Please check the News page and Calendar for more information.
August
New Family Dinner: we invite all Preschool, Kindergarten, and New Families to a cookout with the Administration, Staff, and Faculty.
Annual Prayer Night: Immediately following the cookout, the entire school is invited to pray for a successful year. We always end with a sweet treat!
Orientation: Preschool, Kindergarten, and First Grade has an opportunity to meet their teacher and see their classrooms before the First Day of School.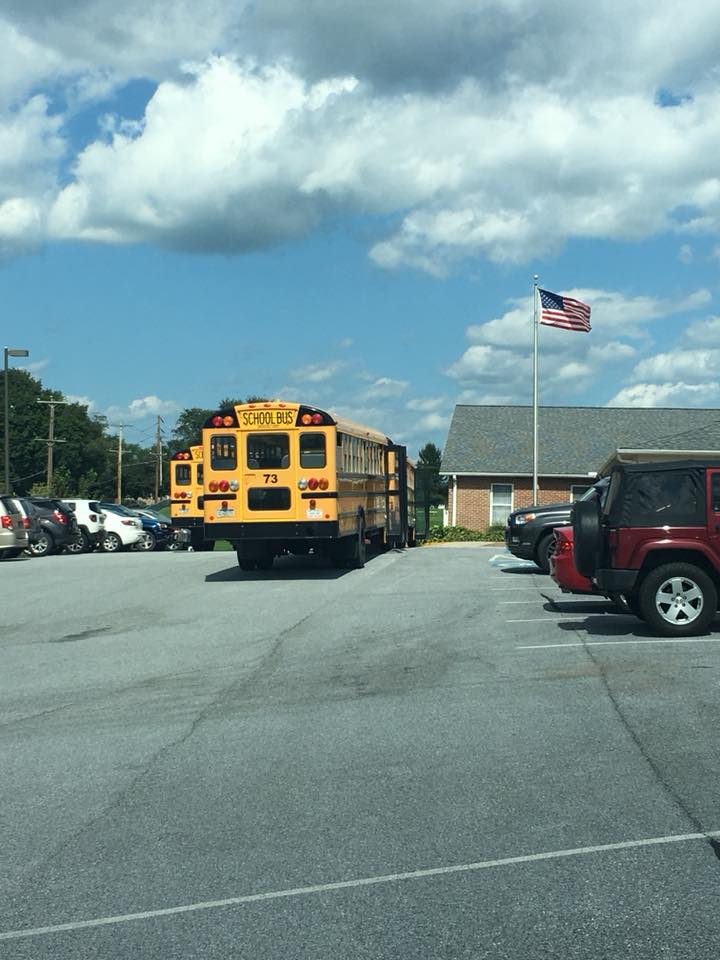 First Day of School: Our first day of school is traditionally the last Monday in August.
September
Parents Night: Parents of students in Grades 2-8 have the opportunity to see their classrooms and meet their teachers.
Black Rock Retreat: Middle School students go to Black Rock for three days to learn about God's creation and science.
October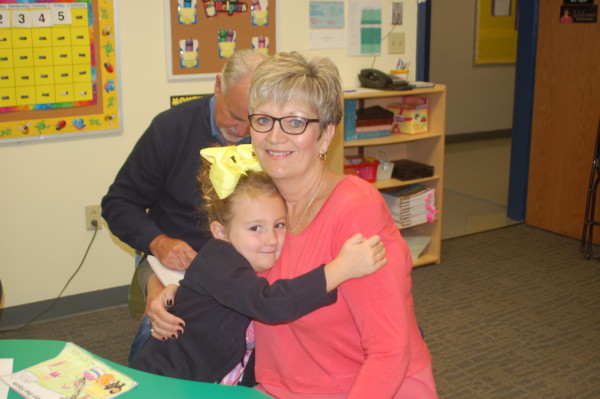 Annual Fundraising Banquet: This is one of our two annual fundraisers. It is a time of fellowship and community, as well as entertainment and good food! We have a 12:30 dismissal and there is no aftercare.
Grandparent's Day: Grandparents (or Special Friends) are invited to spend the day at school.
Picture Day: Smile for the camera!
November
Neighborhood Services Food Drive: It is Boys vs. Girls on who can bring in the most cans to make a Thanksgiving Feast for those in need.
Parent-Teacher Conferences: The Monday and Tuesday before Thanksgiving are set aside for parents and teachers to discuss their children. We have a 12:30 dismissal both days and no aftercare is provided. The book fair is set up and open for business. This year, we are hosting a Christian High School Fair also.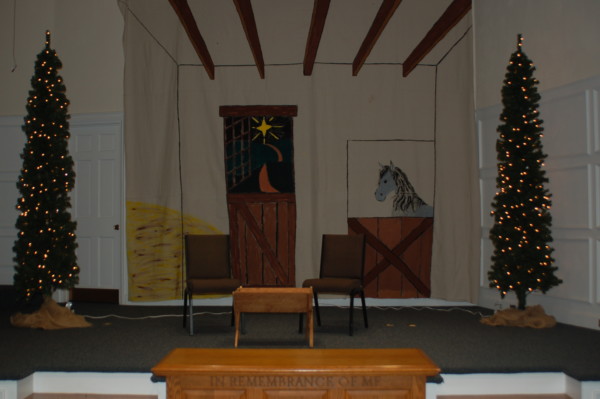 December
Penguin Patch Christmas Shoppe: Students have the opportunity to shop for gifts for those people on their lists at our Christmas Shop.
Christmas Production: Every year in December, BCS puts on a Christmas production.  All students are encouraged to participate.  Every year is a new production!!
January
100th Day of School Celebration: Sometime in January (or February, depending on snow days) we have a 100th day of school celebration for Kindergarten through 2nd Grade.
March
Eighth Grade Dinner: Please support the 8th grade's trip to Washington, D.C.
April
Terranova Testing: Kindergarten through 8th Grade will take the Terranova test. The test is spread over a whole week. Eat a good breakfast and get a good night's sleep!
May
Race for Education and Silent Auction: This is the second of our two fundraisers to support our school. This Family Day is a lot of fun with many activities.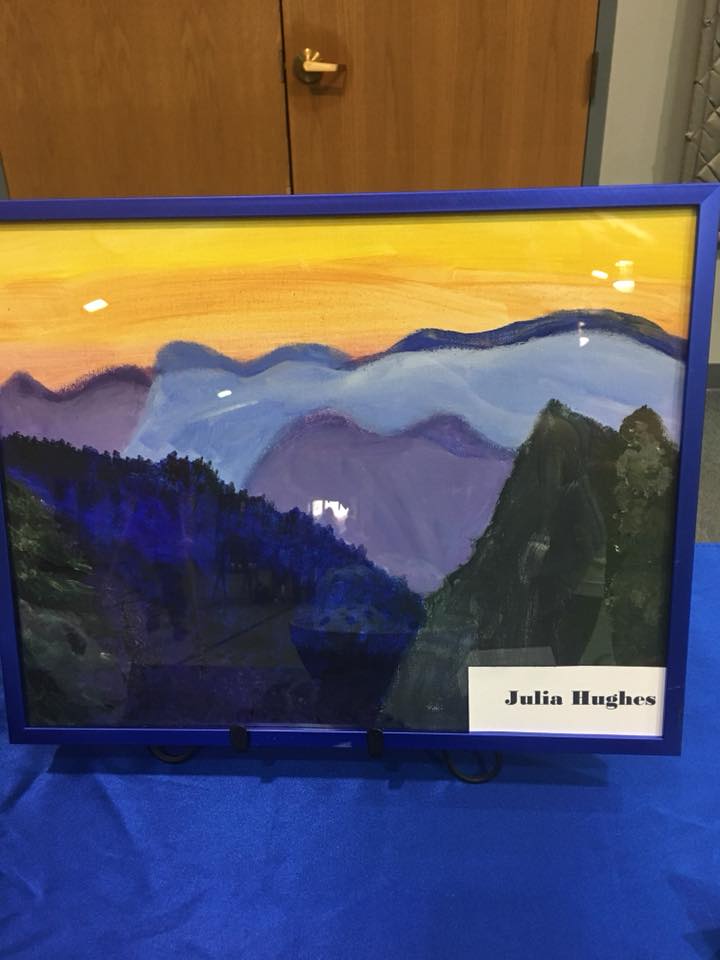 Open House and Fine Arts Gala: Our private music and art lesson students show off their talents at our Fine Arts Gala. The classrooms are also open for visitors to see how amazing BCS is!
Sports Recognition Night: All sports team members are recognized with an evening of recapping our sports year.
8th Grade Class Trip: Our 8th grade field trip to an amusement park is an exciting and memorable experience for our students. They get to spend a day away from the classroom, enjoying thrilling rides, playing games, and indulging in delicious treats. Funds are earned from pretzel sales to support the trip.
June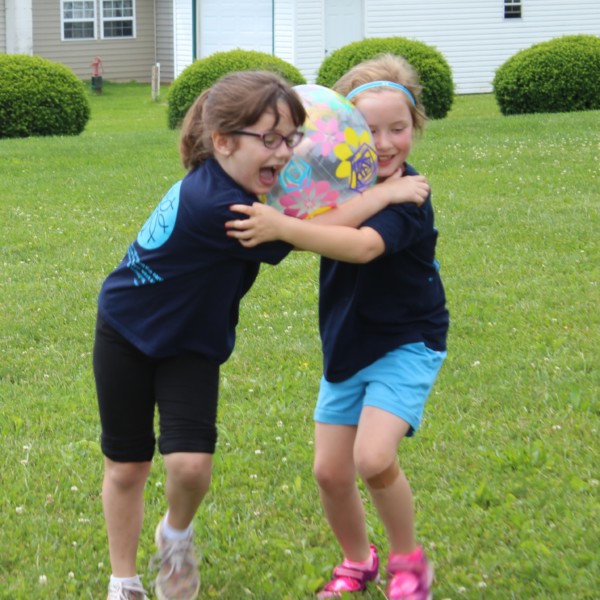 Field Day: Each class competes in activities designed to build good sportsmanship, teamwork, and just plain fun! Parents are encouraged to attend.
Preschool Honor Day: Similar to a Preschool Graduation, preschool families are invited to come and see how far their little one has progressed while in our care.
8th Grade Graduation: We say a bittersweet goodbye to our 8th Grade Class!
Last Day of School: Our school year ends around the second week of June.
Summer Camp: We offer summer camp from the first to the last day of summer vacation. Themes vary each week.
Regular Events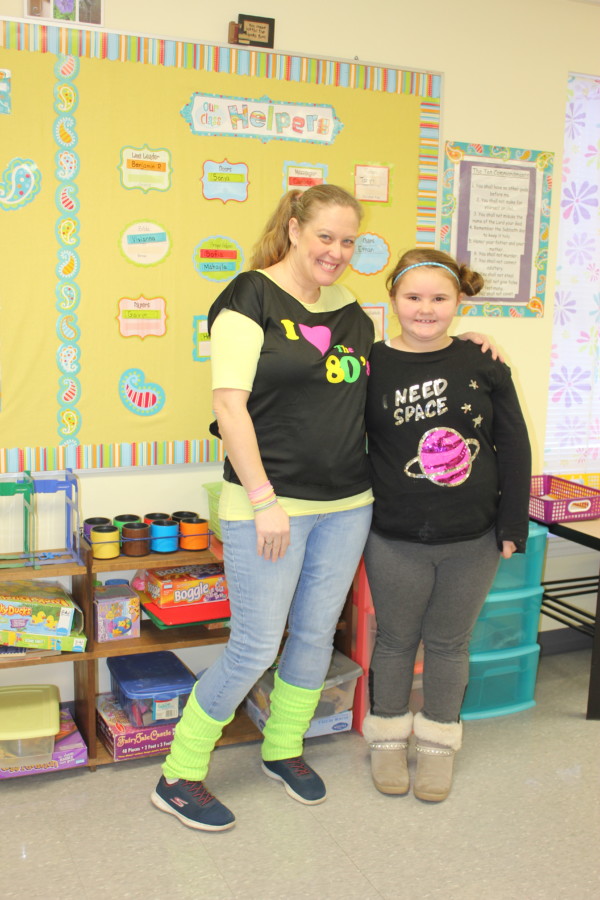 Some of our events occur on a more regular basis.
Coffee Connection: Parents are invited to coffee and refreshments with school administration to discuss current topics.
ServeDay Thursday: One Thursday every month, our entire student body, staff, and families are invited to serve together in the community. Each month we could be serving a meal in a homeless shelter, reading to the elderly, or beautifying the neighborhood.
Spirit Days: The Student Council sponsors monthly Spirit Days. These are days when we dress like Twins, wear our favorite sports jersey, have crazy hair, or wear our pjs to school. The themes vary from year to year, but are always fun!
Pep Rally: We host pep rallies throughout the year to build school spirit. Go Bulldogs!
Field Trips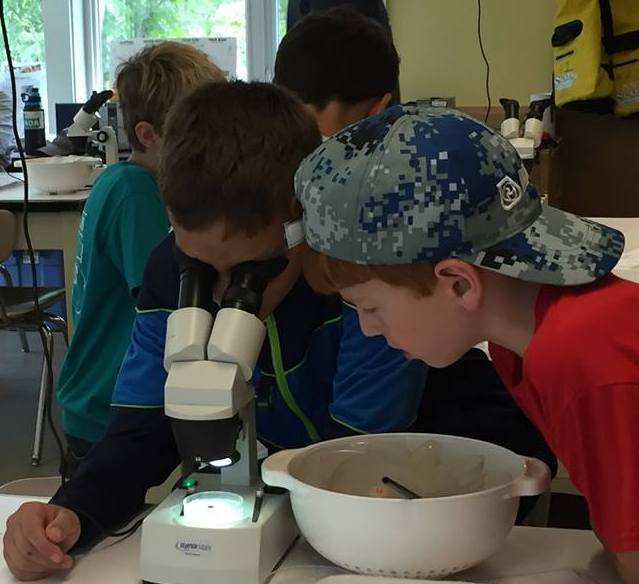 Moving the lesson outside of the classroom can help students develop a more well-rounded understanding of their subjects and their world. We have several perennial field trips that help build team and Christian values and celebrate our student's accomplishments. Our teachers explore additional field trips to add to the educational experience of the curriculum. All of our students go on fieldtrips from our Preschool up to Eighth Grade. Some special trips are highlighted below:
Middle School: Black Rock Retreat Center
Students look forward to this the three day, two night trip that focuses on team building and interdisciplinary education with a focus on the Bible and science.
Fifth Grade: Gettysburg
Our Fifth Graders spend the day at Gettysburg, watching history come to life. The trip is a culmination of their Civil War study.
Fourth Grade: Harrisburg
Fourth Grade takes a whirlwind trip to our state's capital. They spend half of the year learning PA State history and geography. On the trip they visit the Capital Building and the State Museum of PA.
Sports and Athletic Activities
Involvement in sports improves physical fitness academic performance, social skills, and foster lifelong habits that students carry into adult hood. BCS offers seasonal sports for middle schoolers and other activities to promote physical engagement.
Bethany Bulldog Team Sports
Our sports teams have practice 3-4 times per week immediately after school. The teams play games with Christian and public schools in our community.
Girls Sports
Fall: volleyball
Winter: basketball
Spring: soccer
Spring: track and field
Boys Sports
Fall: soccer
Winter: basketball
Spring: track and field

Fundraisers
Support of our families, alumni, and community helps drive BCS' continued growth and success. We have several fundraisers throughout the year to benefit BCS. Other in-school fundraisers help us give back to our community.
Annual Banquet
After 10 years offsite, we returned to BCS to celebrate the BCS Family. The Banquet is a time of fellowship, to reflect on the positive impact our school has had on our student's lives as well as on the surrounding community, and to support special school initiatives.
Bulldog Run & Silent Auction
Our largest, most successful fundraiser each year is the Bulldog Run and Silent Auction. All are welcome to enjoy this exciting day of racing, bidding, eating, art, and games! In the past, we have raised over $40,000 to benefit our school and students.
Other Fundraisers
Box Top Thursdays: Clip those Box Tops and give to BCS! Students bring in their Box Tops the third Thursday of each month to give back to the school. Student support helps bring in over $3,000 a year.
SCRIP Gift Cards: Buy a gift card as a gift or for your self and give back to the school. Our SCRIP Gift Card promotion is a chance to buy cards for your favorite stores and benefit BCS.