Help us bridge the gap between our tuition rates and the true cost of a BCS education
Fundraisers
The support of our families, alumni, and community helps drive BCS' continued growth and success. We have two primary fundraisers throughout the year to benefit BCS. These fundraisers go to support the mission of the school and help keep tuition as affordable as possible.
Race for Education & Silent Auction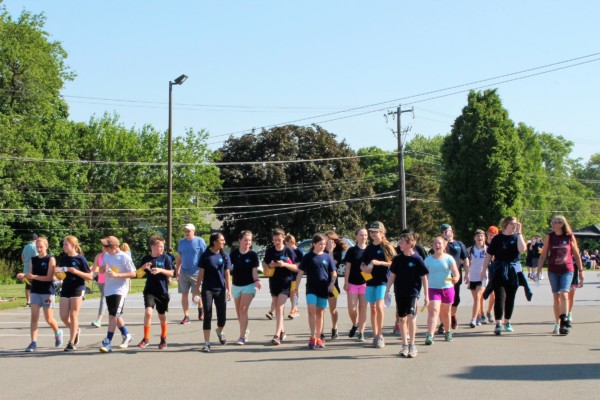 Our largest, most successful fundraiser each year is the Bull Dog Run and Auction. All are welcome to enjoy this exciting day of racing, bidding, eating, and games! This year we have raised over $50,000 to benefit our school and students.
To learn more, click here.
Thank you to our BCS Supporters! Please support these businesses if you can!
BCS SUPPORTERS
Anvil Land Transfer Company
Arthur Neeham
Beiler Enterprises
B.K, Campbell Enterprises, Inc.
Blue Barn Farm 
Cameron's Hardware
Dunn Lawn Care 
Falls Sign Shop
Flowers Foods
Gap Power
Helping Hands Cleaning Services
Honeysuckle Trail
Herr's Foods
Kings Furniture
Limelife Planners
Longwood Gardens
Martin's
Maryland Farm Girl
McCormick Orthodontics
Providence Hill Planning
Quarryville Dinner
Redner's
Roofing Resources
Richland Farms
Robert Fulton Theater
Shady Maple
Top Hat Toys
Wawa
Walgreens