Just as Jesus relied on his Twelve, we rely on many donors, volunteers, families, local businesses and prayer partners. We could not accomplish our goals without the blessing of God or the work of others and for that, we are grateful.
Ways to Help BCS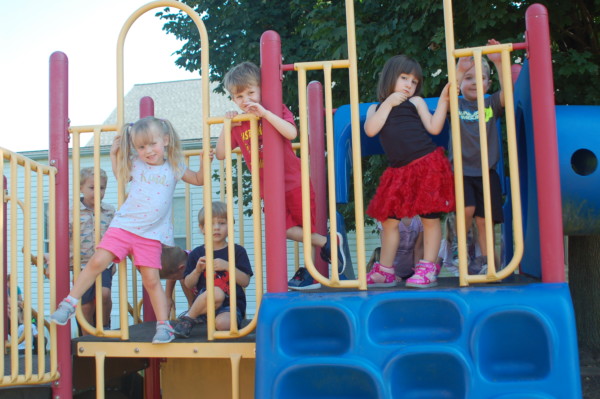 Donate: We are a 501c(3), non-profit organization. Apart from our two primary fundraisers, we are always grateful for donations. We can use the funds to support a specific facility upgrade, fund a needs-based scholarship, or apply the donation to a different need.
Methods of Giving:
Through our PayPal Donation Link
Cash in person via the Main Office
Checks can be made out to BCS and mailed – 1137 Shadyside Road, Oxford PA 19363
Corporate matching gifts (ask your employer if they have a donation matching program!)
We can accept gift of Stocks and Bonds (Instruction on how to make a Gift to Bethany Christian School)
Contribute to EITC: The Educational Improvement Tax Credit is a program open to Pennsylvania businesses whereby they can designate a portion of their Pennsylvania State Income Tax to a school of their choosing and receive almost a full tax credit for that donation. We use this money to provide needs-based scholarships to Pennsylvania families. Read more about EITC.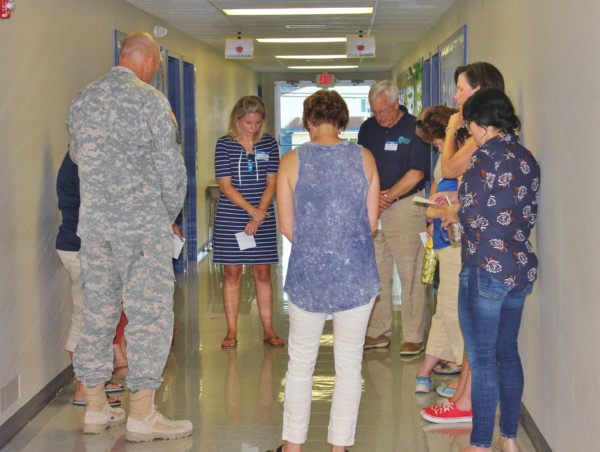 Volunteer: We are always looking for volunteers to assist with Reading and Math Groups, Hot Lunch, Run Club, and Art Class. Volunteering is a great way to get to know BCS staff and students and is an opportunity to mentor our young people.
Pray: We are firm believers in the power of prayer and ask that all of our families pray for our students, staff, and community.
Scrip: Our scrip program is where BCS Supporters can buy gift cards at face-value to national and local businesses and BCS retains a margin, usually around 3-5% of the face-value. This is a wonderful way to support the school with your regular shopping. You can sign up at Great Lakes Scrip using our enrollment code C7D37BC32537L.
Box Tops: We collect Box Tops for Education. Did you know that each little cardboard box top is worth 10 cents? Those dimes add up! Each class competes for the most Box Tops per student. If they win, they get a treat. We accept Box Tops via the mail also, you can even designate a class or grade!