EXCEPTIONAL ACADEMIC EDUCATION.
CHRISTIAN SERVICE.
DIVERSE COMMUNITY.
Bethany Christian School strives to provide exceptional academic education rooted in the foundation of Christ for students in preschool through 8th grade.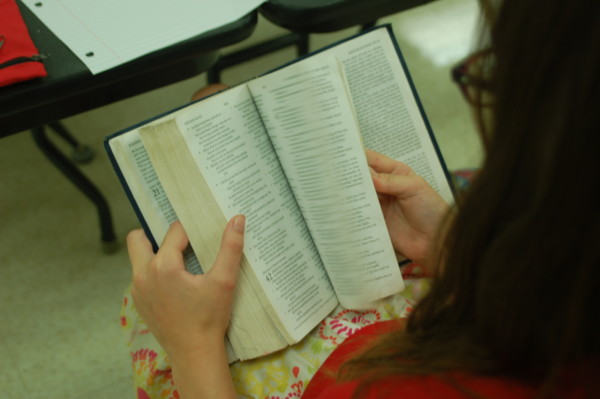 We help equip your student with the education, life skills, and a biblical worldview that will be the foundation for their childhood and young adult years. Certified teachers and a caring community support you and your child as they grow.
Help your student grow spiritually and academically while developing a biblical worldview.
Facility safety and improvements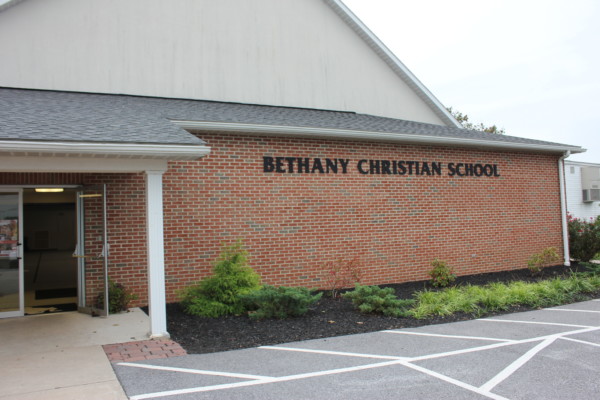 Our school is a safe and inviting learning environment for our students. Our campus includes a preschool for 3-4 year olds, an elementary program (K-5) and a middle school program (6th-8th). We have 15 classrooms in our main building, including an art studio, music room, as well as a computer lab. All of our kindergarten through 8th grade classrooms contains Smartboards or Promethean boards which help enhance the delivery of instruction by our teachers.
Over the past few years, our school has undergone important facility updates. The addition of a school-wide climate control system has greatly enhanced the overall quality of the learning environment. We were blessed in the summer of 2014 to be able to put on a brand new roof on both the main building as well as on the Family Life Center. We were doubly blessed to be able to repair and repave our parking lot as well. In the summer of 2015, we renovated 4 smaller classrooms into 2 larger classrooms to allow our students and teachers more space for centers-based learning. We also created a new, larger space for aftercare complete with chalkboard paint and space for older students separated from the younger students. We thank the Lord for HIS great provision of the financial resources through HIS generous people to complete these much needed campus renovations.
In the summer of 2018, our Family Life Center was completely renovated and is now know as The Kitty June Shepherd Gymnasium.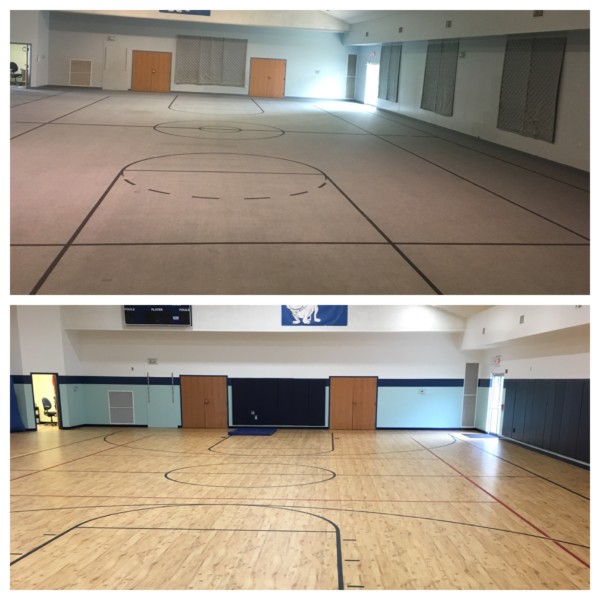 Our history: From mission of the church to institute of academic excellence
At the urging of parents and members of Bethany Presbyterian Church (BPC), BCS was founded in 1980 as a mission of BPC. The school began as a preschool and soon grew to instruct students from pre-K through sixth grade.
As our student body grew, we needed a new home. The main school building was erected in 1996. A few years later, in 1999, the first class of eighth graders graduated – our first BCS Alums! Expansions continued in the new millennium. An addition that now houses the middle school, art studio, and music room was built in 2008. We are currently engaged in a 5-year school improvement process that will include future plans for school renovation as well!
The school continues to explore ways to improve the quality of its overall academic experience as well as the effectiveness of its spiritual mentorship. With the support of the BCS community, we continue to build upon the school's solid foundation in order that BCS be able to continue to advance God's Kingdom in the hearts and minds of its students and families.