Walk with us through a day at
Bethany Christian School
Ring, Ring! The school bell says it's time to start the day.
Each day at Bethany Christian School is an opportunity for your student to grow. The different amenities, classes, and activities students engage in on a daily basis make sure your student develops in a safe, happy environment.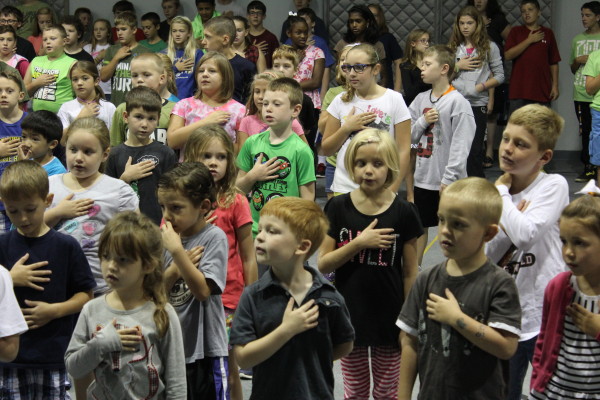 Special Interest Activities
Help build your child's interest and evoke hidden talents by involving them in extra-curricular activities that support their academic and personal development. We design a variety of programs and activities to ignite our student's passions and enhance their education.
Encourage your student to pick up an instrument or sing and bring music alive! Instrumental lessons during school hours are available beginning in first grade. Piano and guitar lessons are available for first through eighth graders. Beginning in fourth grade, students may choose different instruments. Many of our students use their new skills and passion to perform in their high school band. Vocal lessons are offered to middle school students only beginning in 6th grade.
Calling all performers! We have a choir for our middle school students (6th-8th). Those students participating meet twice per week during school hours.
This is a program offered to all preschool through 5th grade students. It is program that has been created under the guidance of childhood education specialists, MLS and USL professional soccer players, and experienced and licensed soccer coaches. Lessons are developmentally appropriate and tailored specifically to the age groups that are taught. Soccer Shots aims to leave a lasting, positive impact on every child.
Kindergarten through Fifth Grade students can join our Lego Club which meets after school. Each 6 week session is geared to the students abilities to make participation as rewarding as it can be. Fourth through Sixth Graders have the opportunity to participate in Robotics Club. This 6 week session is for beginning builders through advance builders and allow students to use computer modeling systems.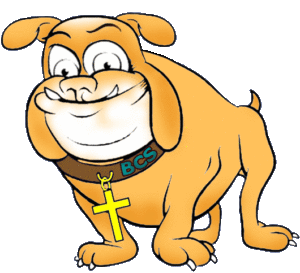 Middle School students have the opportunity to play on our BCS Bulldogs athletic teams. Teams play competitive games against other private schools. Learn more about BCS Athletics.
Tour Bethany Christian School
See the classrooms, meet our staff, and experience our facilities for yourself. Touring the school is an excellent opportunity to see our team in action and ask important questions about your student.